Social Enterprise Responsibility and Achievement
Intimex's Corporate Social Responsibility (CSR) concept is an obligation to integrate community and environmental concerns into business operations.

Intimex actively promotes and fulfills corporate social responsibility. We play an important role in sustainable development. We are convinced that business organizations to fulfill corporate social responsibility, not only to cut costs, but also to build a positive corporate image.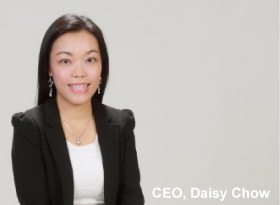 We firmly believe that corporate social responsibility is to start from the internal side of the company and then gradually expand to a greater level.
We take care of employees, care for customers, leading the industry, benefit the community, and protect the environment from the inside out. We actively practice corporate social responsibility for various stakeholders. When customers consider that Intimex is not only have a professional service, but also bear the community, they will naturally pay a trust. At present, the company has accumulated more than 6,000 customers, and it proofs the implementation of CSR is indeed helpful in enhancing the competitiveness of the Company.
Awards
(Names Not Listed in Order)
Corporate Social Responsibility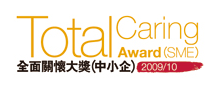 2010年「商界展關懷 - 全面關懷大獎(中小企)」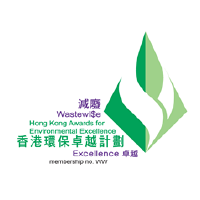 2011年「香港環保卓越計劃 - 良好級別減廢標誌」

201516 社區愛心商戶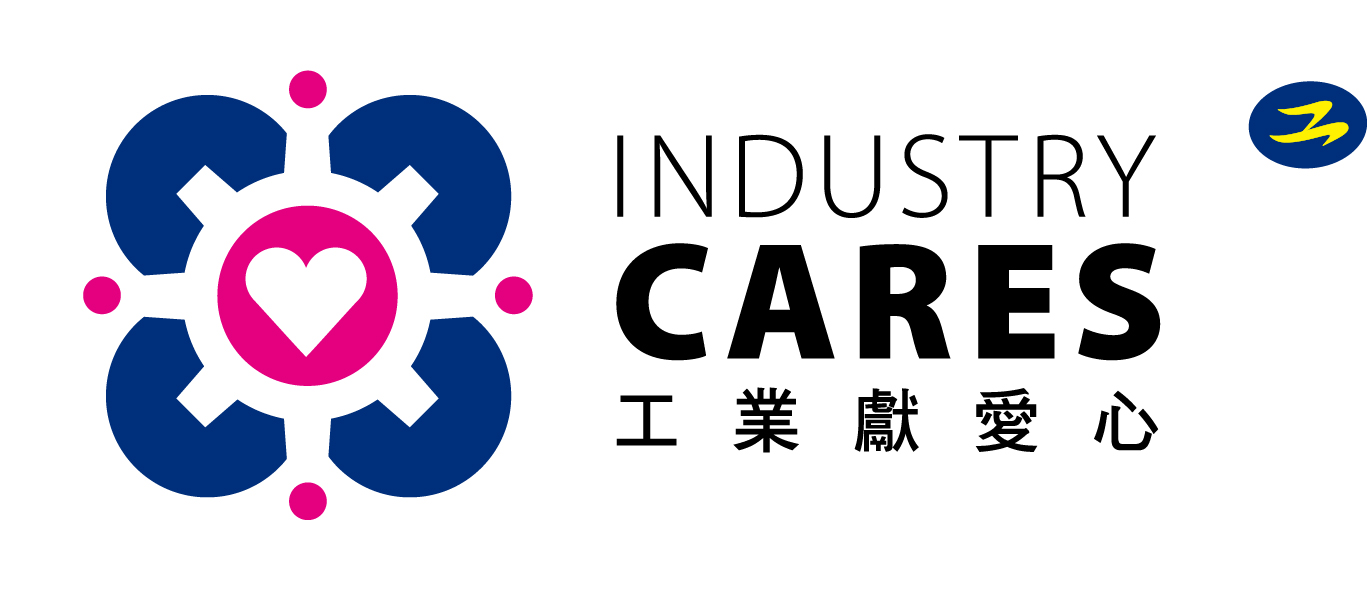 工業獻愛心2016 - 愛心關懷獎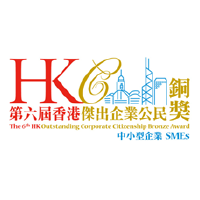 香港傑出企業公民獎

商界展關懷‎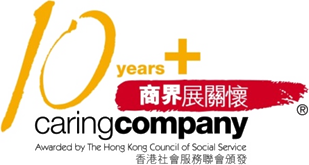 商界展關懷連續十四年 商界展關懷標誌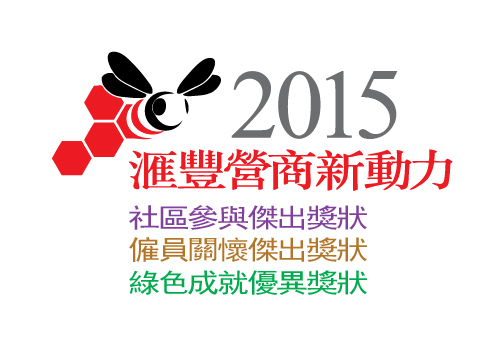 匯豐營商新動力綠寶石獎 連續十年傑出及優異獎狀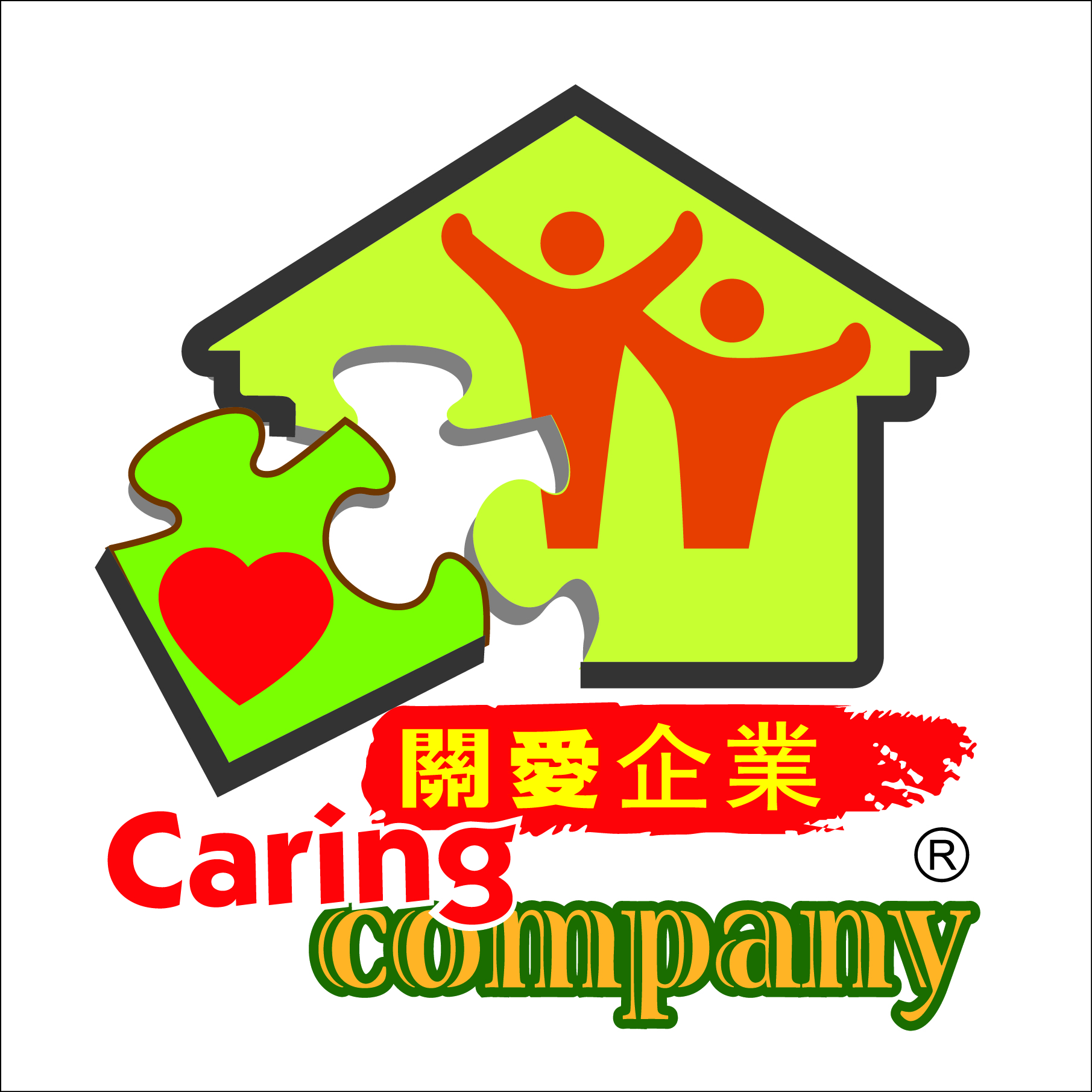 關愛企業
Human Resource Management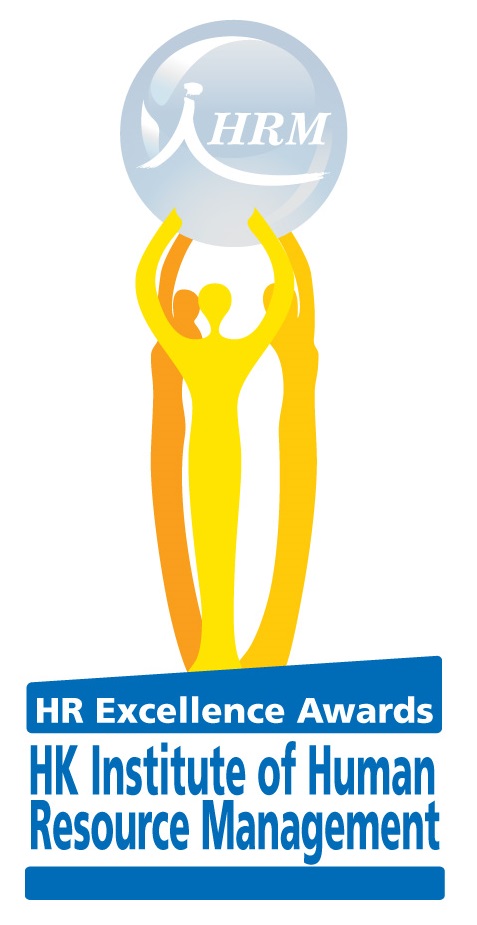 2014年「卓越人力資源獎」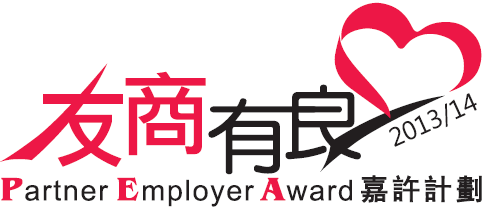 2009至2016年「友商友良嘉許計劃標誌」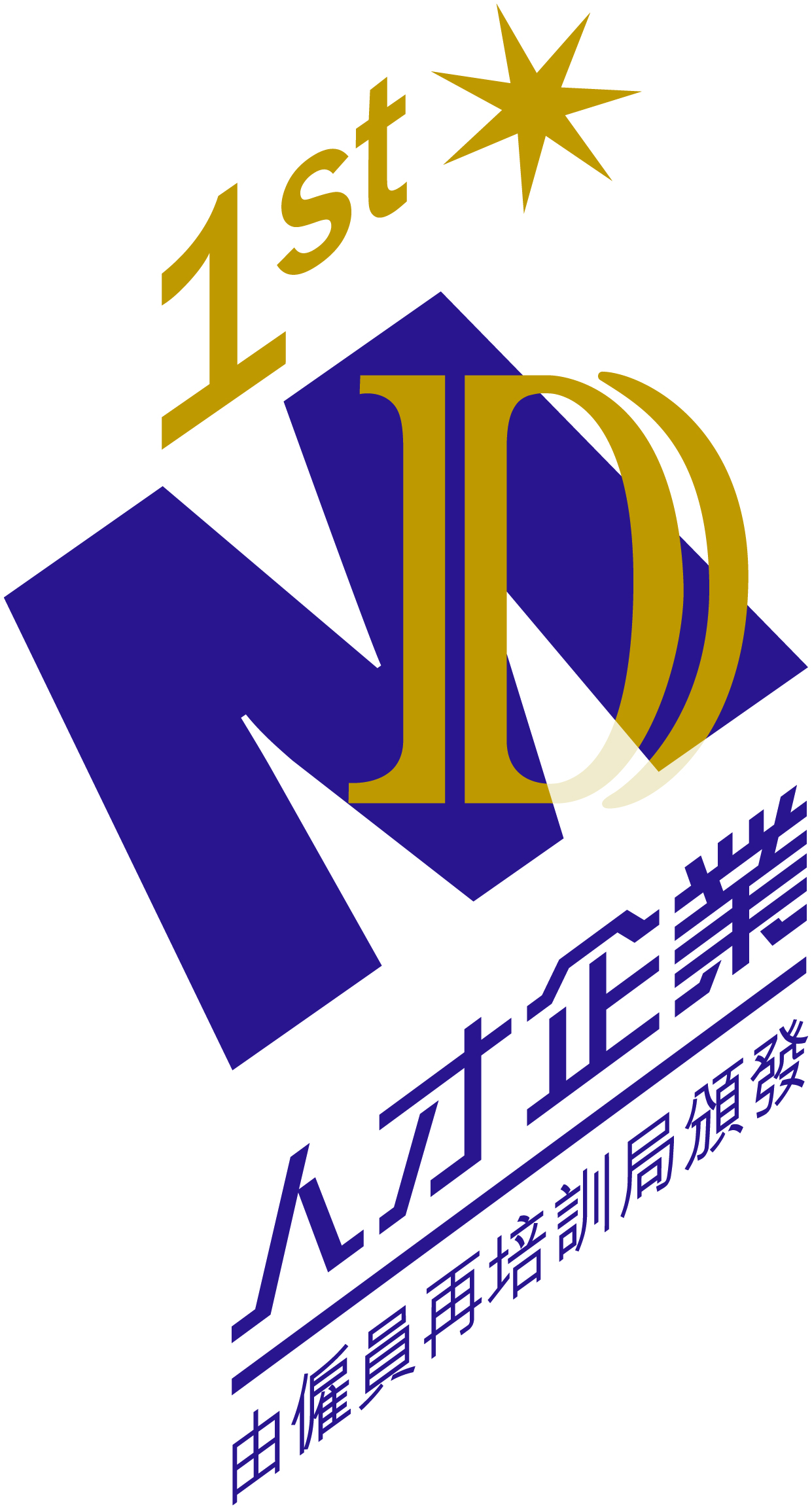 2010至2012年「人才企業1st - 中小企標誌」和2012年「人才企業 - 企業大獎」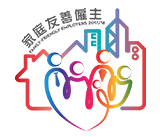 2011-2016年「傑出家庭友善僱主」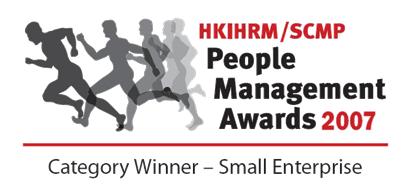 2007年「卓越人力資源管理獎 - 小型企業組大獎」
Technology and Aanagement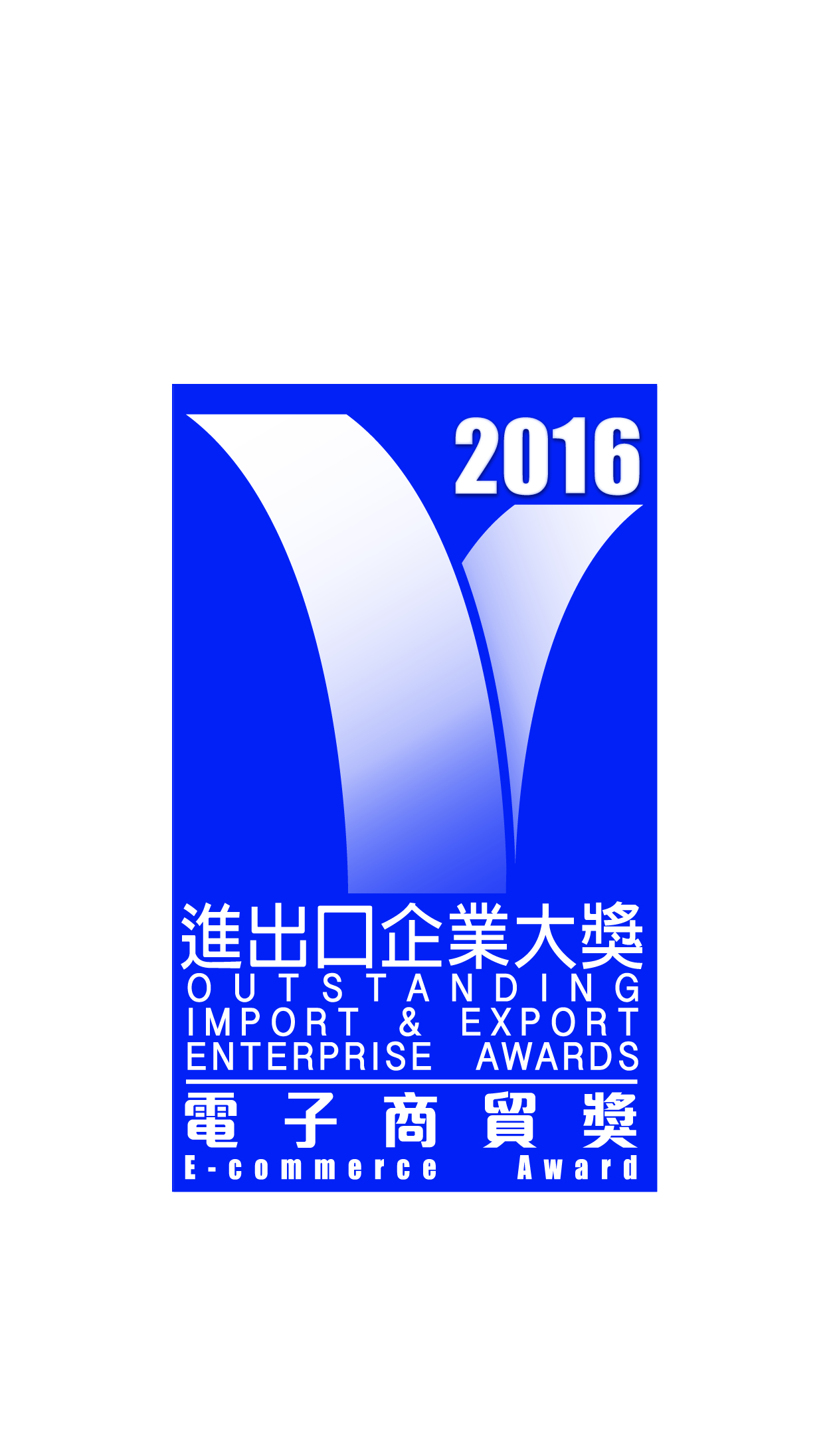 進出口企業大獎2016 電子商貿獎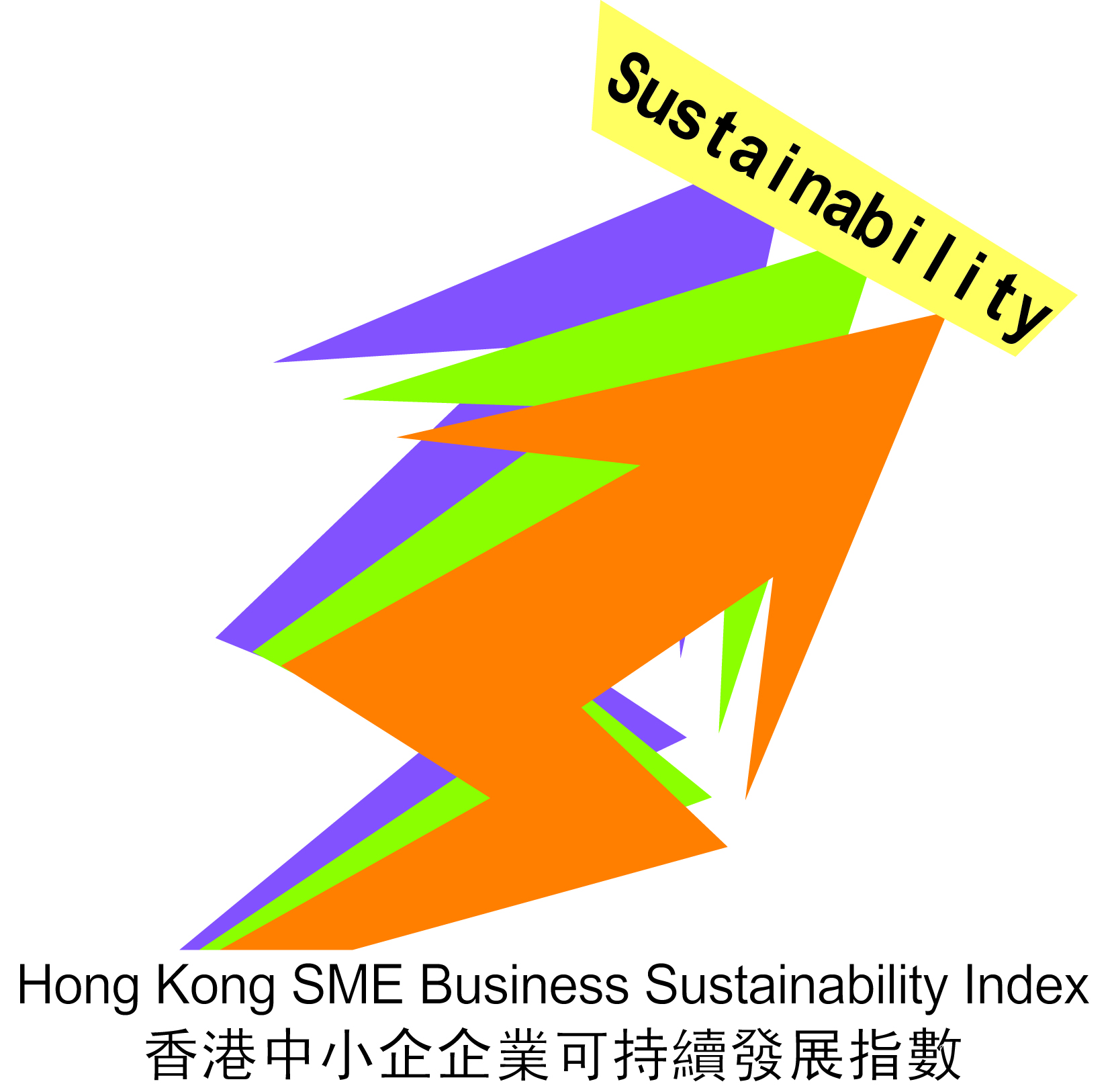 2012年「全港中小企業40家指數公司之一」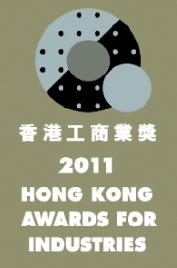 2011年「香港工商業獎」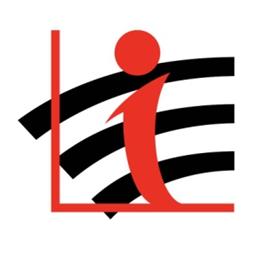 2009年「稻香創意創業大獎」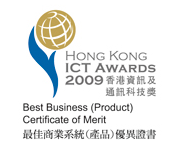 2009年「香港資訊及通訊科技獎 - 最佳商業系統(產品)優質證書」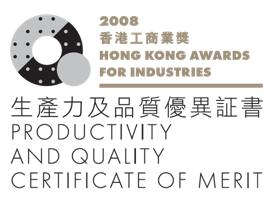 2008年「香港工商業獎 - 生產力及品質優異証書」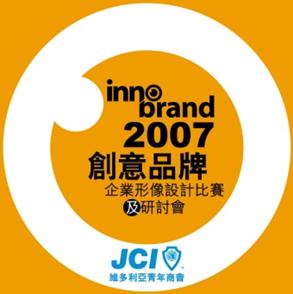 2007年 創意品牌企業型及設計研討會
Quality Customer Service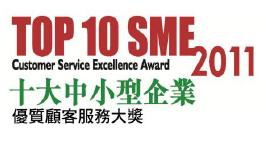 十大中小型企業 優質顧客服務大獎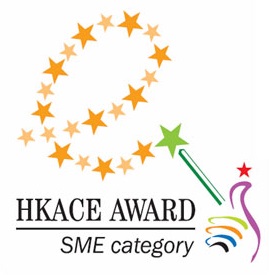 2009年,2011年,2012年「中小企業優質顧客服務大獎」及2006年「中小型企業優質顧客服務大獎企業獎 - 金獎」及2006年「中小型企業優質顧客服務大獎個人獎 - 銅獎」