Mobile Web Design

Webstore Demonstration System PTX Demonstration System





According to the Census and Statistics Department data, more than80% of Hong Kong people use mobile Internet, but only 12% of local enterprises set up mobile site.

Mobile devices cannot be underestimated the convenience and potential, it will help you to lead the industry and business opportunities.


With this, Intimex launched a mobile phone version of the Web design services, only $25,000! The (Annual fee: $ 2,400)

Services include

✓Content management system that can update the content yourself

✓ Support online retail function, direct access to online payment platform





Optimization of the design model, suitable for mobile browsing size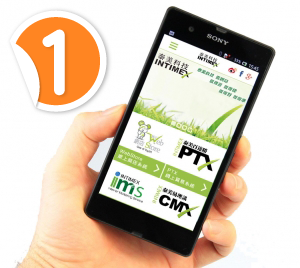 Scroll the scroll, without scrolling around, optimizing the browsing experience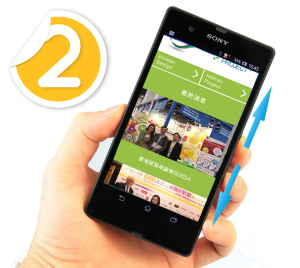 Automatically resize according to phone size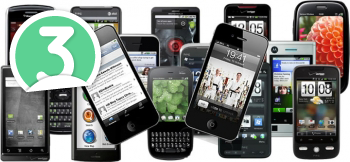 Support hiding the navigation buttons to reduce the impact on browsing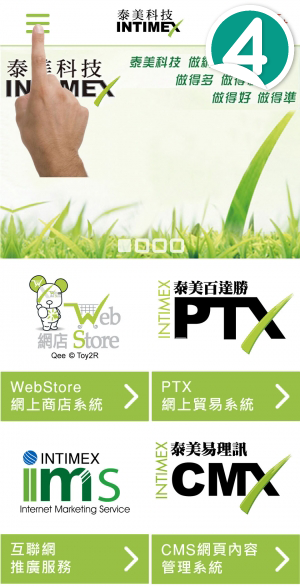 Please call 6289 1789 or email us at sales@ptx.hk


Contact us
Create your mobile page!
Have you created your mobile page?